Let us come to your home and help!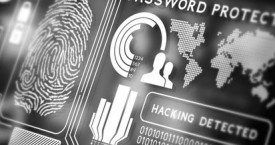 Virus? Not sure where to turn? Let us cleanup your computer and get it running like new. Over time your computer can slow down due to the amount of programs you have running. We can disable those programs from starting and reclaim your performance.
Have a dead spot in your home? We can install whole house wireless systems and put an end to those dead spots. We can also install access points outside to bring your connectivity to the yard.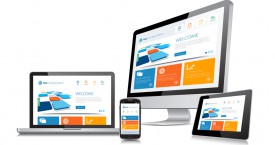 Just get a new device? Let us help you get everything setup and moved over. We'd be happy to help. We can migrate your files and data over to your new device as well as help you understand your new toy.
We are glad to be partnered with Carbonite online backup! Please click below to review online backup options from Carbonite!

If you'd like to know more please contact us at 815-526-3600, sales@the-it-connection.com, or by filling out the form on our contact page.