I.T. Solutions
The I.T. Connection, Inc. can offer you a variety of solutions custom tailored to your needs. For those that want a constant, watchful eye on  their system, I.T. Protect is the coverage for you. If you want to get ahead of problems before they become problems, take a look at I.T. Prevent. Feel confident in your computer's capabilities with our help.
I.T. Secure is a monthly plan that provides 24 Hour Monitoring for your computer. I.T. Secure will automatically install updates for all software as well as provide Antivirus for your computer. At the end of each quarter, we'll send you a report of all that I.T. Secure has done for your computer so you can know exactly what you're paying for. Clients that go with I.T. Secure are considered I.T. Initiates, and will receive more benefits than those that are Uninitiated. Learn more.
I.T. Prevent provides you with on-site support four times a year. In order to get a sense for your company's computers and servers, we'll do Quarterly Environment Checks and compile our findings into a report. During two of those visits, we'll also go through routine Preventative Maintenance to keep your systems running at peak performance. The changes made during Preventative Maintenance will be included in your Quarterly Report, so you know exactly what you're paying for.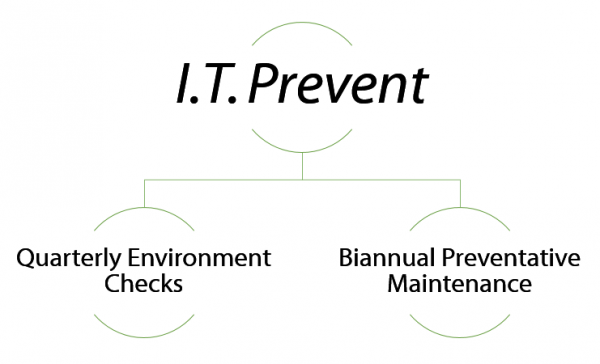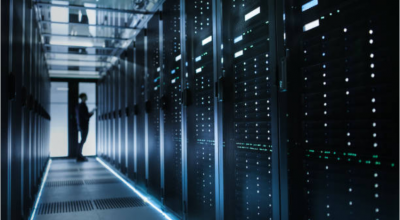 Need an upgrade? A whole new system? We've got you covered. The I.T. Connection, Inc. can help you deploy new server infrastructures as well as upgrade existing equipment by migrating to new systems. Contact us today for a free consultation!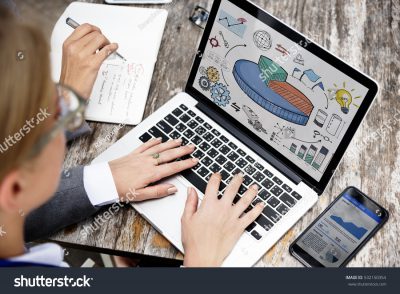 Controlling your company's computers and devices is an essential part of any network.  Let us help you maintain and secure your system. Not sure what your employees are doing all day?  We'd be happy to help you monitor their activity both online and off. Contact us today!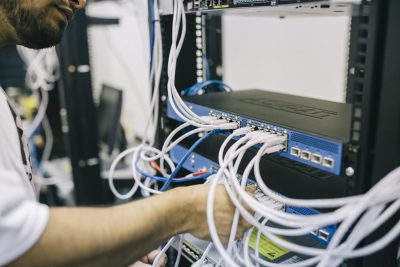 As a business, you need solid, secure internet access. Here at The I.T. Connection, Inc., we can provide you with a strong network, or update your current system to run better than ever before. Contact us today so we can provide the perfect solution to your network problems!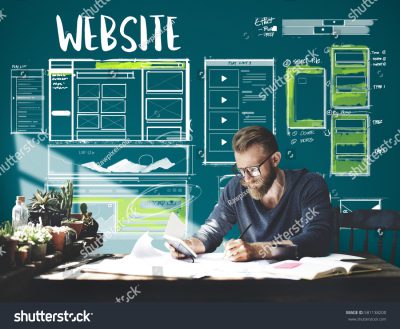 Need help making a sleek, user-friendly website? We can help! Just look through our website for proof – we created it in-house. We can do something similar for you, or something completely different! Contact us today so we can find out what suits you and your company best.
Not sure if your server is backing up? We can help you deploy backup systems that prepare you for disaster recovery! We are glad to be partnered with Carbonite online backup. Check out what they have to offer your company, or contact us for an assessment of your current backup solution!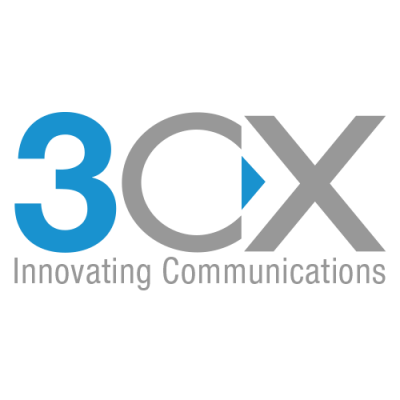 The I.T. Connection, Inc. does more than just computers – we can even install phone systems for you! We use 3CX to drastically reduce your telephone bills, as well as provide an innovative, user-friendly system. Contact us today to set up a cost effective phone system for your company.
Security Awareness Training
While we can give you all the best software and protection, you and your company may still be susceptible to viruses and malware. In 2016, Wombat Security Technologies took a survey and found that 85% of people surveyed had fallen victim to a phishing attack in 2015, a 13% increase from 2014. Phishing attacks are becoming more and more common, and they aren't always as obvious as the typical "Click here for a free iPhone X!" The greatest threat to your security is ignorance. For this reason, on top of our excellent protection, we can provide you with Security Awareness Training in the form of short videos or an in-house presentation for your employees. Either way, you'll receive an extensive, easy to use education on how to keep yourself safe from phishing attacks. Need proof that Security Awareness Training is necessary for you? You don't have to take our word for it. Let the facts decide! Fill out the following form and we can set up a safe, simulated "phishing attack" for your company, free of charge. We'll send you a report to let you know how many of your employees fall victim!