OUR STORY
The IT Connection is a Crystal Lake based information technology firm founded by Keith Seda in 2003. With 15+ years of experience, the IT Connection has been able to help countless individuals and businesses with IT support and services. We offer custom, cost effective solutions to residents and businesses in Crystal Lake and the surrounding area.
Though we specialize in network security, our knowledge and experience keep us equipped for all computer related issues and projects. We can even offer training in security, operating systems, and software. We pride ourselves on building lasting relationships with our clients. The IT Connection offers more than just tech support–we are expert technology solution consultants. Contact us today!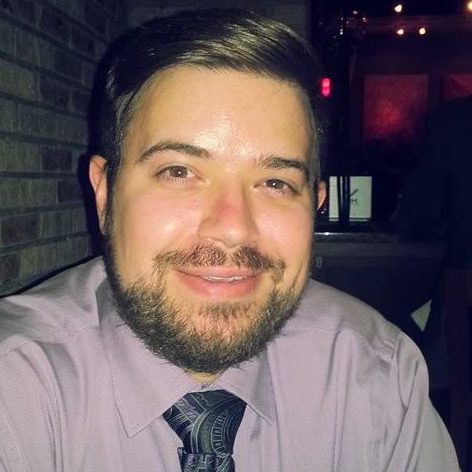 As the founder of the IT Connection, Keith has had a lifelong love for technology and what breathes life into it. As a young boy, Keith would deconstruct household appliances and rebuild them just to see how they worked. He has been working in IT since the age of 18. Keith was the sole employee of the IT Connection for 15 years. Through his extensive knowledge in the field and his personability, Keith was able to grow his business by retaining and expand his client base. This growth made it a necessity for him to hire additional team members.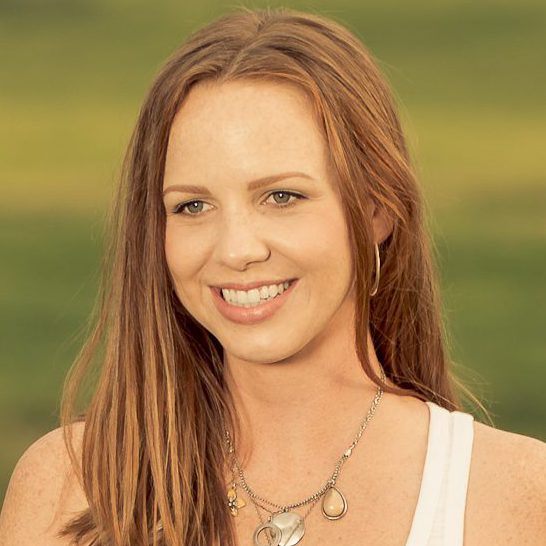 Shannon has been a part of the IT Connection since March of 2019. Before joining our team, she spent 11 years as a web developer for Career Education Corporation, where she developed interactive e-learning modules. With a Bachelor of Fine Arts in Interactive Media Design, Shannon is well-versed in web languages such as HTML, CSS, and JavaScript, as well as aesthetics, adding an exciting new skill to our team.