Cloud and Server Management
Does your server need an upgrade? Is it time to move your business to the Cloud? The IT Connection can help you to deploy new server infrastructures as well as upgrade existing equipment by migrating to new on-premise systems and technology, or even hybrid solutions with a mix of Cloud and on-premise systems. Contact us today for a free consultation!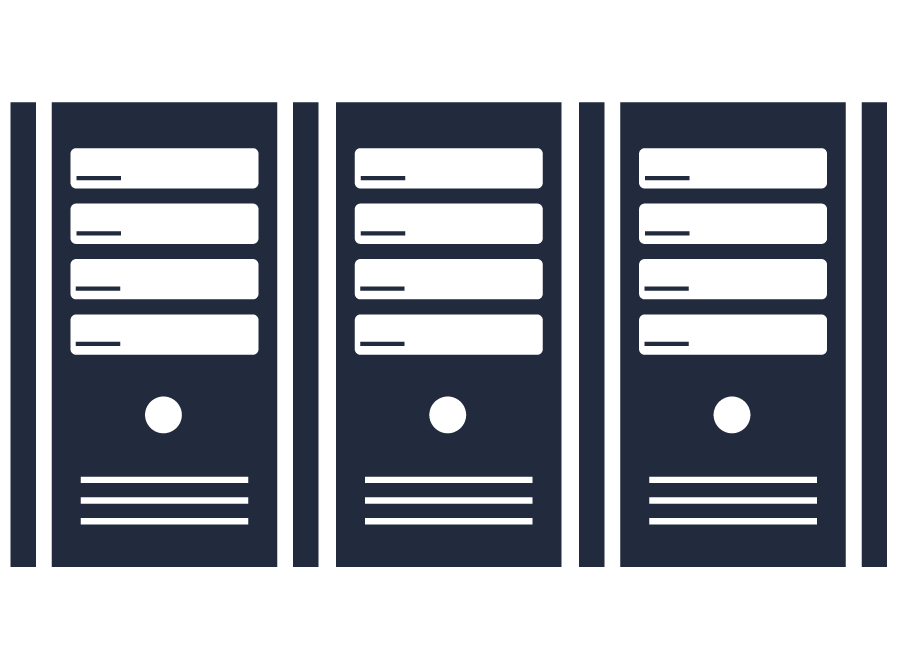 Desktop and Laptop Computers
Controlling your company's computers and devices is an essential part of any network.  Let us help you maintain and secure your system. Not sure what your employees are doing all day?  We'd be happy to help you monitor their activity both online and off.
Are you looking to upgrade your old PC? Let us build one for you. Custom built computers are typically more reliable than store bought computers. This is because we can pick all the parts, enabling us to choose top-of-the-line components rather than the components that manufacturers can get at a bulk discount. Contact us for a free quote today!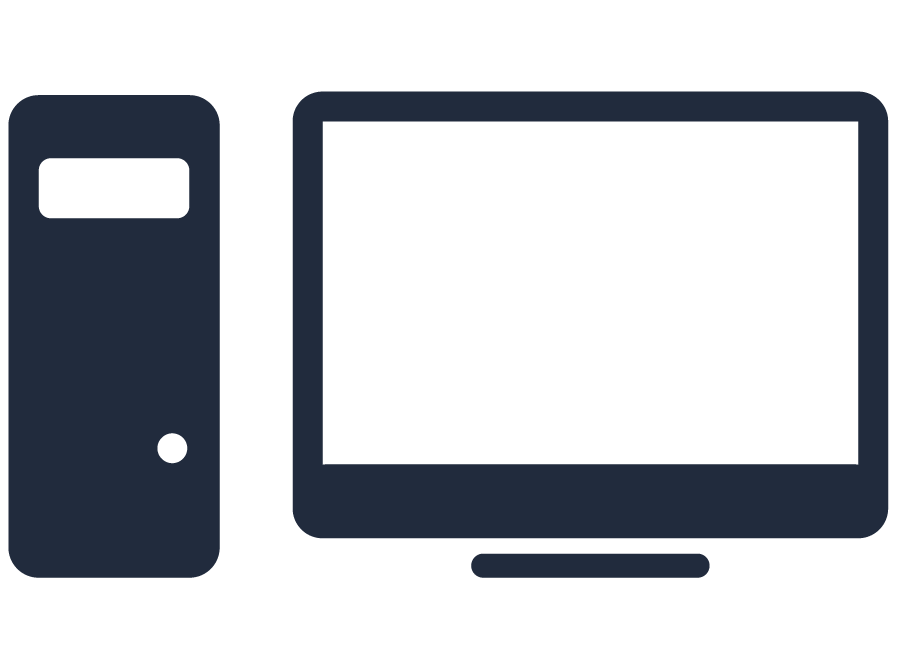 Networks
Everybody wants solid, secure internet access; this is an absolute necessity for businesses. Here at The IT Connection, we can provide you with a strong network, or update your current system to run better than ever before. Contact us today so we can provide the perfect solution to your network problems!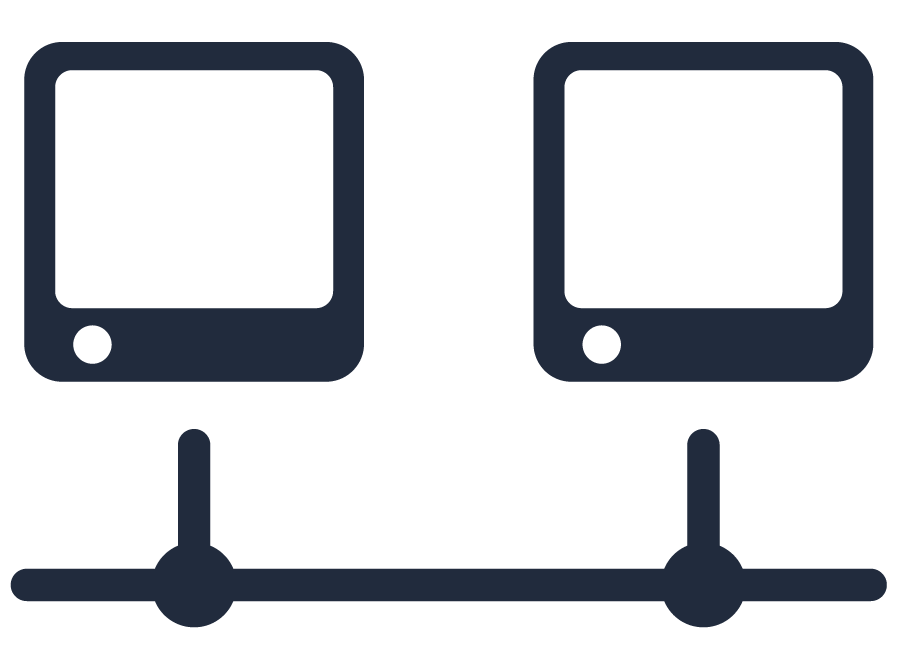 VoIP Phone Systems
The IT Connection supports more than just computers – we can install voice over IP phone systems for you! We use PBX and 3CX systems to drastically reduce telephone bills. Contact us today to set up a cost effective, internet based phone system for your company.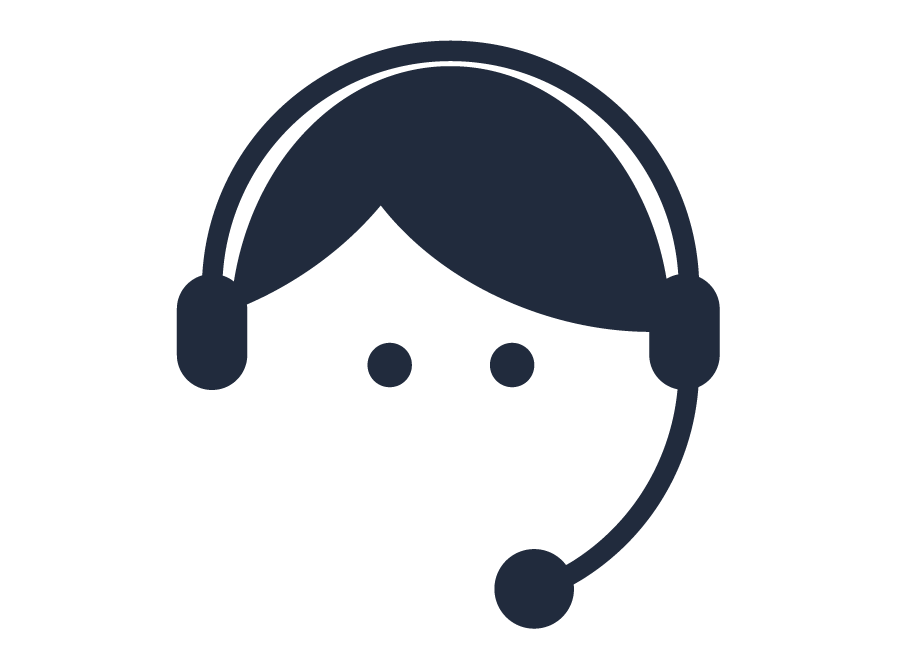 3CX Communications System
3CX is a robust, fully equipped communications system, which allows you to communicate with your colleagues and customers – anywhere, anytime.
Here is a breakdown of why 3CX is the solution for your business:
Telephony: Web client and mobile apps for remote working
Video: Included in your system, no add-ons needed
Live Chat: Talk with your customers in real time via your website or WhatsApp!
SMS: Allow your customers to interact with you instantly
Integrations: CRMs and Microsoft 365
Low Cost: Save on your phone bills, add ons and hardware
Flexible: Keep your numbers, choose your phones and your provider
Secure: 3CX includes advanced security features
Install anywhere: Hosted or on-premise, MiniPC, Hyper-V, VMware or KVM!
Backed by the vendor, supported by us
600,000+ customers globally
You can trial a fully equipped 3CX System today! Just follow this link:
https://www.3cx.com/phone-system/download-phone-system/?resellerId=225328
Backups
Are you sure your server is backing up? We can help you to deploy backup systems that prepare you for disaster recovery. We are glad to be partnered with Carbonite online backup service. Check out what Carbonite has to offer your company, or contact us for an assessment of your current backup solution!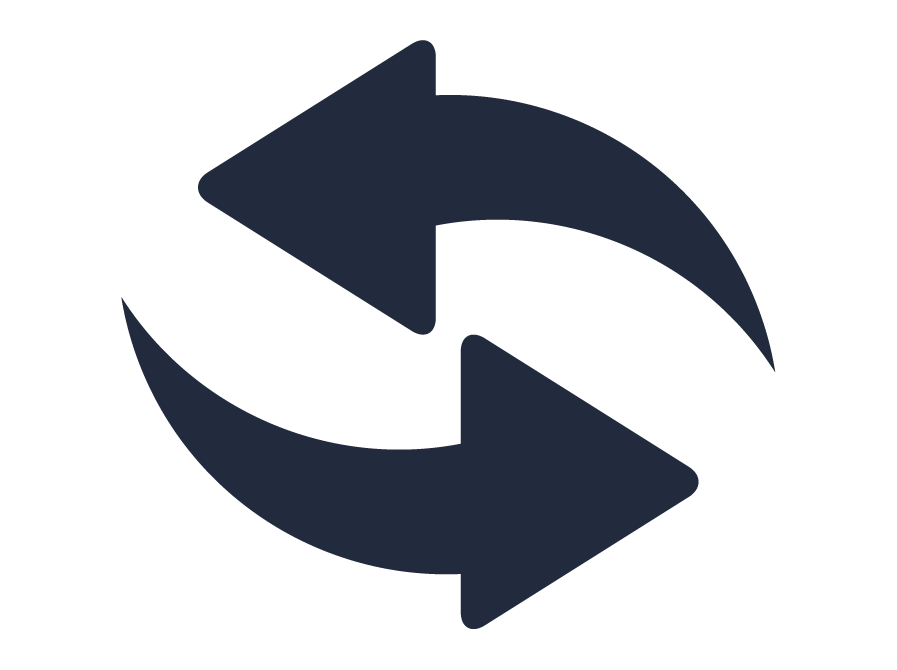 Website Development and Hosting
Need help making a sleek, user-friendly website? Our staff has 14+ years of experience with web design and development. In addition, we can host your site.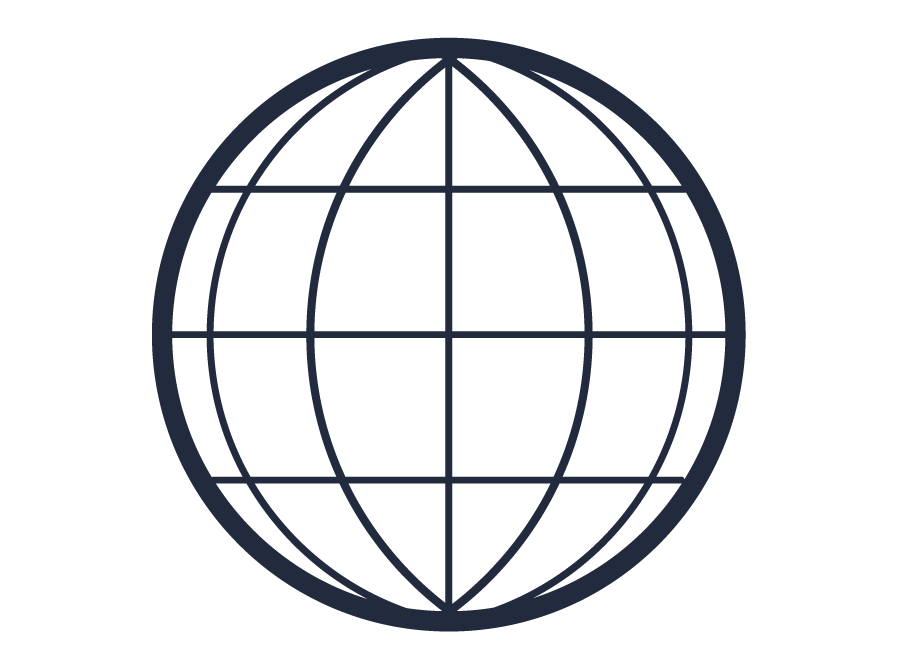 Security Awareness Training
While we can give you all the best software and protection, you or your company may still be susceptible to viruses and malware. In 2016, Wombat Security Technologies took a survey and found that 85% of people surveyed had fallen victim to a phishing attack in 2015, a 13% increase from 2014. Phishing attacks are becoming more and more common, and they are not always as obvious as the typical "Click here for a free iPhone!" The greatest threat to your security is a lack of education. For this reason, on top of our excellent protection, we can provide you with Security Awareness Training in the form of short videos or an in-house presentation for your employees. Either way, you will receive an extensive education on how to keep yourself safe from phishing attacks. Fill out the following form and we can set up a safe, simulated "phishing attack" for your company, free of charge. We'll send you a report to let you know how many of your employees fall victim!